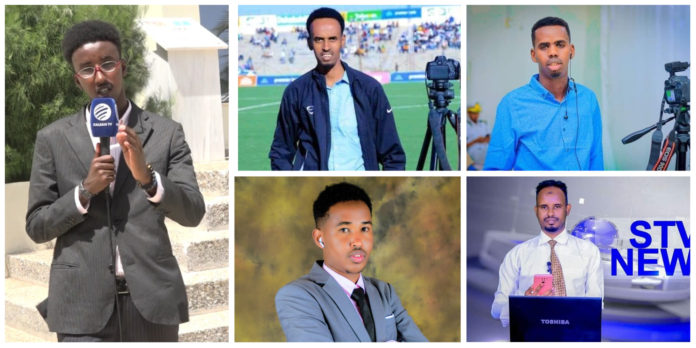 MOGADISHU, Somalia 28 January, 2023 – The Somali Journalists Syndicate (SJS) is concerned by the recent threats including judicial harassment and arbitrary detention intended to silence local journalists in Somaliland and in Mogadishu as we call authorities in Hargeisa to free two SomNews TV journalists currently in police custody.
On 26 January 2023, the Sanaag Regional Court sentenced Horyal24 TV reporter Abdirahman Mohamed Adani with nine months of imprisonment and 900,000 Sl.Sh. (USD 105) fine for covering a story the exposed a Somaliland military officer who closed down the only available mother and child health centre in Fiqifuliye, a rural village in the southern Sanaag region which reportedly led to the death of a young expectant mother in October last year. A second journalist Jabir Said Duale who covered the story for SomNews TV was also sentenced to a 600,000 Sl.Sh. (USD 70) fine. The pair were detained on 17 October 2022 but were freed on bail on the same day.
The court freed a third journalist Abdirisak Haji Ahmed who reports for the state-owned Somaliland National TV who was also held for the same case.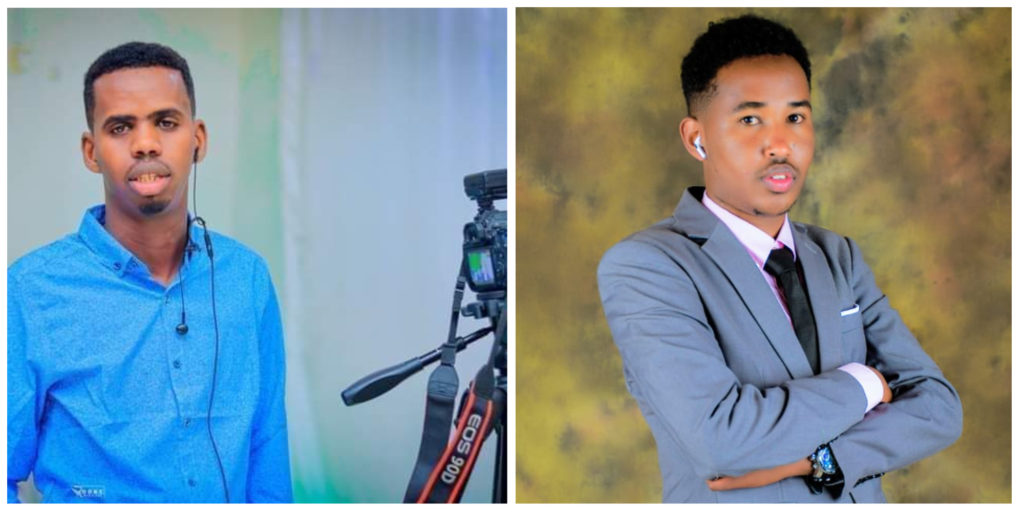 On 25 January 2023, Somaliland police detained two SomNews TV reporter Mohamed Mohamud Koronto and cameraman Mahdi Siyad in Hargeisa on Wednesday following a raid by the police on the news station's offices in Hargeisa that day as reported by the station. According to journalists who spoke to SJS, the two journalists are still held in the police custody without charges. SomNews TV representative told SJS that it was not immediately clear the motive of the raid and the detention of their journalists but they suspect that authorities were irritated by the TV's constant coverage on the Laascaanood unrest. At least one of the detained journalists is hailing from Laascaanood town.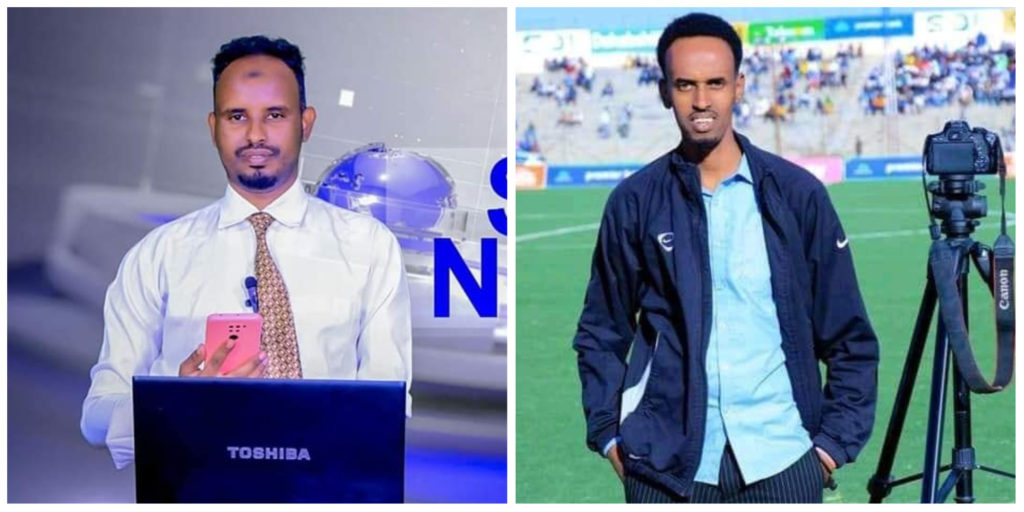 On 22 January 2023, Somali police officers shot live bullets at two journalists working for Risaala Media Corporation as they were covering a terror attack at the Mogadishu mayor's office. According to the director of Risaala Media Corporation, they were not hurt, however, the journalists were forced to leave immediately the scene.
On 17 January 2023, Somali police in Kahda district, Mogadishu, arbitrarily detained Kalsan TV journalist Abdihafid Nur as he was covering a public protest by the community members in Kahda who were complaining against the district commissioner. According to Kalsan TV, Abdihafid was freed on the following night without charge.
On Wednesday 25 January 2023, the Banadir Regional Court in Mogadishu postponed the fourth hearing of the press freedom case involving SJS secretary-general Abdalle Ahmed Mumin citing security reasons. The hearing, which was scheduled for Thursday 26 January, collided with the eight anniversary of the attack on Abdalle's life which he survived in 2015.
"We are very concerned about the use of judicial harassment, sham trials and arbitrary arrests to intimidate and silence journalists covering events of public interest, particularly in the recent cases in Erigabo, Hargeisa and Mogadishu. These violations were committed by government officials who seek to cover up their wrongdoings," SJS President Mohamed Ibrahim said "We call for the immediate release of Mohamed Mohamud Koronto and Mahdi Siyad of SomNews TV who are still in the custody of Hargeisa police while we call Erigabo authorities to stop using judiciary to intimidate journalists."
"We also call for the Banadir Regional Court to dismiss the case against SJS secretary-general Abdalle Mumin because this case is a press freedom related one and can not be a crime," he added.