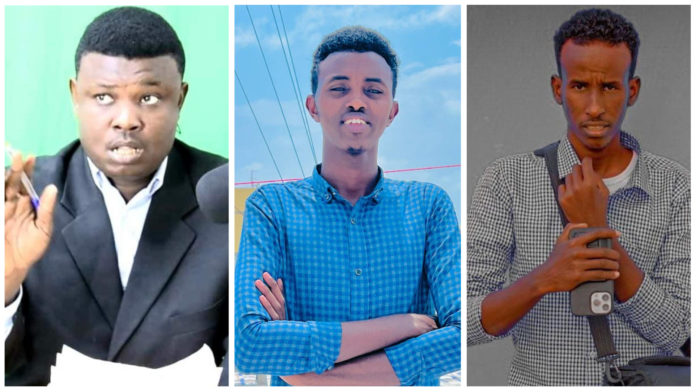 MOGADISHU, Somalia 30 December 2022 – Somali Journalists Syndicate (SJS) and the Somali Media Association (SOMA) condemn the arbitrary detention of five local journalists in Mogadishu and in Galmudug over their coverage deemed critical to the authorities as we call both federal and Galmudug officials to stop ongoing attacks on free press.
On Wednesday 28 December, Somali police in Mogadishu's Hamarweyne district arbitrarily detained three Risaala Media Corporation journalists– news reporter Ilyas Daud Hassan, reporter Sayid Ahmed Abdullahi and their cameraman Ali Hassan Gure – who were covering Hamarweyne community members who were complaining about the closure of city roads on Wednesday following the visit of Djiboutian president Ismail Omar Guelleh in Mogadishu. According to Radio Risaala, the journalists were intercepted as they were preparing to record interviews with the members of the public and their equipment confiscated by the Hamarweyne police commissioner, Najib Arab. One of the journalists said they were held at the police station for two hours before they were freed without charges but were told not to interview the people complaining.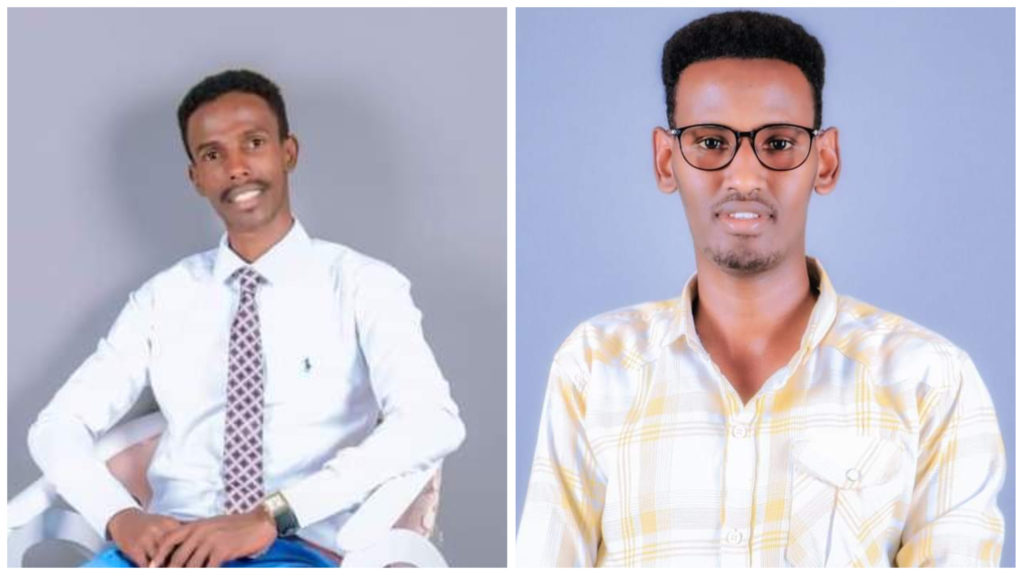 On Sunday 25 December, Galmudug police detained two local reporters Sadaq Abdi Shidane and Mubarak Mohamud Adan in Adado district after they interviewed clan elders who allegedly said they met with al-Shabaab members in central Somalia. The two journalists were freed on the same day without charges.
"We condemn the continued attacks and threats against the journalists including the recent arbitrary detention of three Risaala Media Corporation colleagues who were detained in Mogadishu on Wednesday and two other journalists detained in Galmudug," SJS President Mohamed Ibrahim said, "Journalists in the country strive to inform the public, despite risking their lives while on duty. We call for both the federal and the regional authorities to respect freedom of the press and cease the ongoing crackdown on the journalists."
"Our member radio stations and their employees are constantly facing attacks from the state security forces especially the police and the national intelligence as we are facing an unprecedented crackdown meant to stifle the free media in Somalia," SOMS Secretary-General Mohamed Osman Makaran said, "These attacks against the press must stop and journalists and media stations should be allowed a safe environment where they can freely carry out their professional duties to inform the public about what is happening in their country."