MOGADISHU, Somalia, 11 December, 2019 – Somali Journalists Syndicate (SJS) condemns the acts of restrictions, censorship and violence against journalists in Mogadishu, Jowhar and Las'Anod as the journalists were in a mission to cover events of public interest on Monday 09 December 2019 and Wednesday 11 December respectively.
On Wednesday morning, armed police blocked and threatened to shoot journalists working for local media and international news agencies while taking photos and filming SYL Hotel following a terrorist attack on Tuesday night. The journalists who spoke to SJS said after gathering outside the hotel they were chased away by officers from the Presidential Guards Unit known as "the red beret".
In Jowhar, three TV Journalists: RTN TV correspondent, Hamdi Abukar Hassan; Dalsan TV correspondent, Mohamed Yasin Mahdi and CNA TV correspondent, Abdishakur Abdullahi Ahmed (Shaasha) were denied access on Wednesday as they were trying to cover an event in Jowhar Airport where representatives of the United Nations, African Union, European Union and Intergovernmental Authority on Development (IGAD) were meeting with Hirshabelle State president, Mohamed Abdi Waare.  The journalists also told SJS that their cameras were confiscated by Hirshabelle Presidential chief security officer, Abdi Ali citing an order from the state president.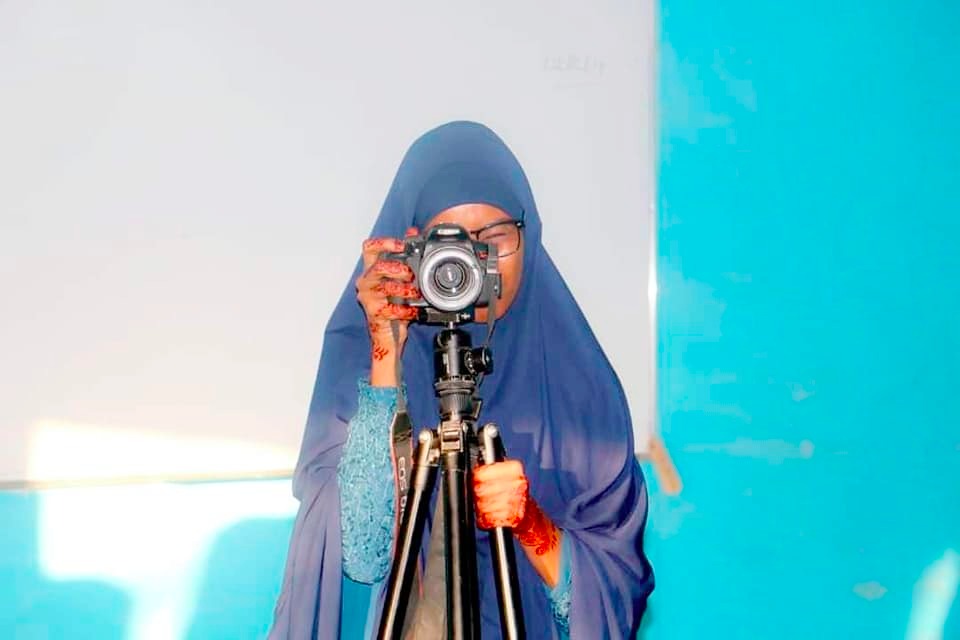 Meanwhile on Monday 09 December, Somaliland police in Las'anod blocked, threatened and confiscated the equipment from seven reporters namely: Abdirahman Ali Duale (Horyaal24 TV); Mohamed Shaqalle Ashur (Somnews TV);  Farhan Mohamed Aidid (RTN TV);  Ali Dhegjar (SBC TV); Abdirahman Ahmed Olol (Horn Cable TV); Farah Mohamud Dubbad (Goobjoog TV) and Mowlid Ismail Dige (Eryal TV). The journalists were filming the inaugural event of a new hotel in Las'anod where its owners displayed the flag of Somalia among other flags of the countries in the region.
According to these journalists, when the cameras were later in the day returned to them they found the memory cards were missing making them unable to report the stories they were working on.
Abdirahman Olol of Horn Cable TV who was arrested for live streaming the event from his Facebook account was later released without charge and after spending three hours in police detention.
"We condemn all sorts of violations against journalists including harassment, seizure of equipment and blocking access to information. These not only constitute a press freedom violation but also is a violation against the constitution which guarantees the freedom of the press and access to information," Abdalle Ahmed Mumin, the Secretary General of Somali Journalists Syndicate (SJS) said.
"Authorities should immediately investigate these incidents and make sure journalists have the right to execute their duties with out of fear of reprisals." Mr. Mumin added.